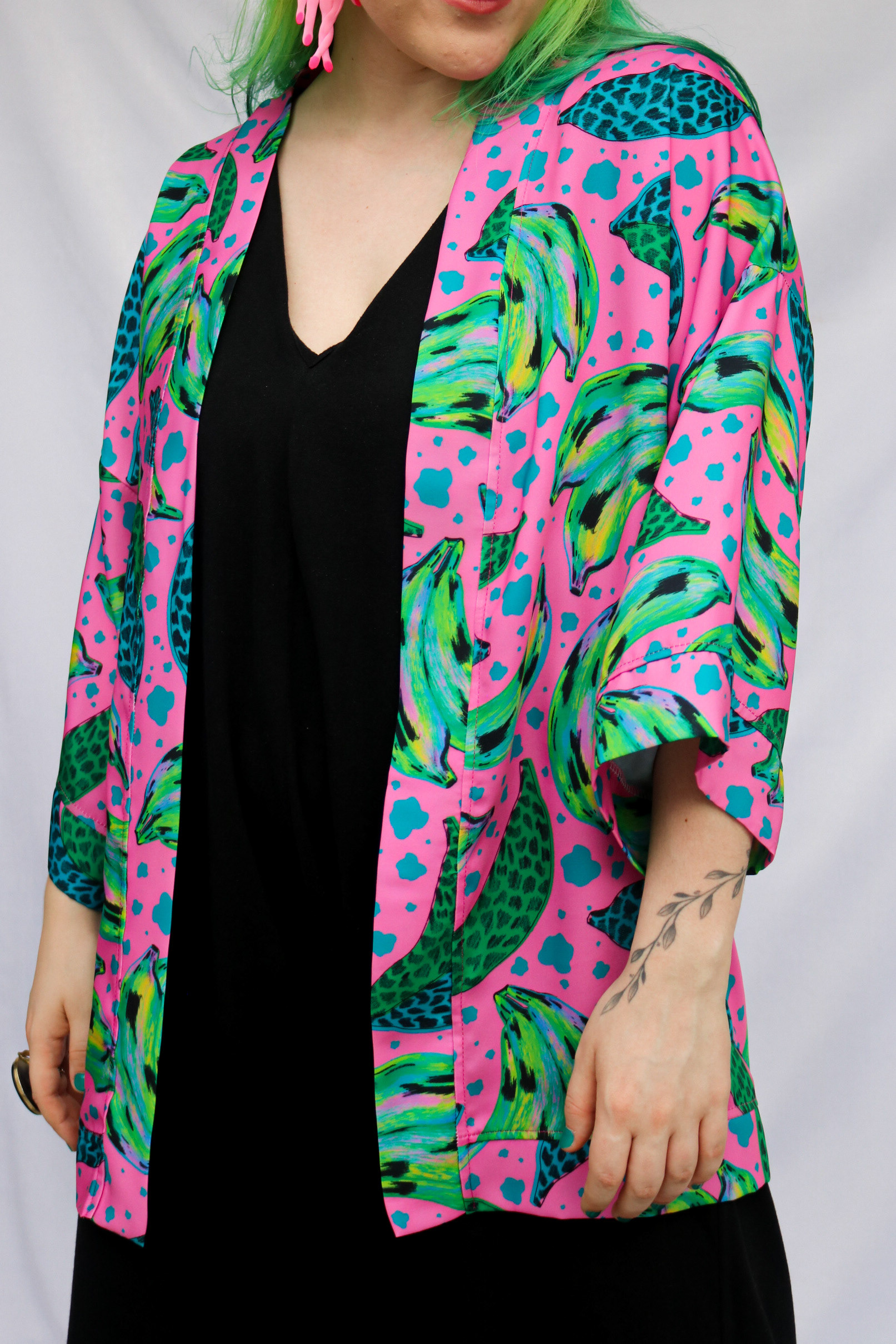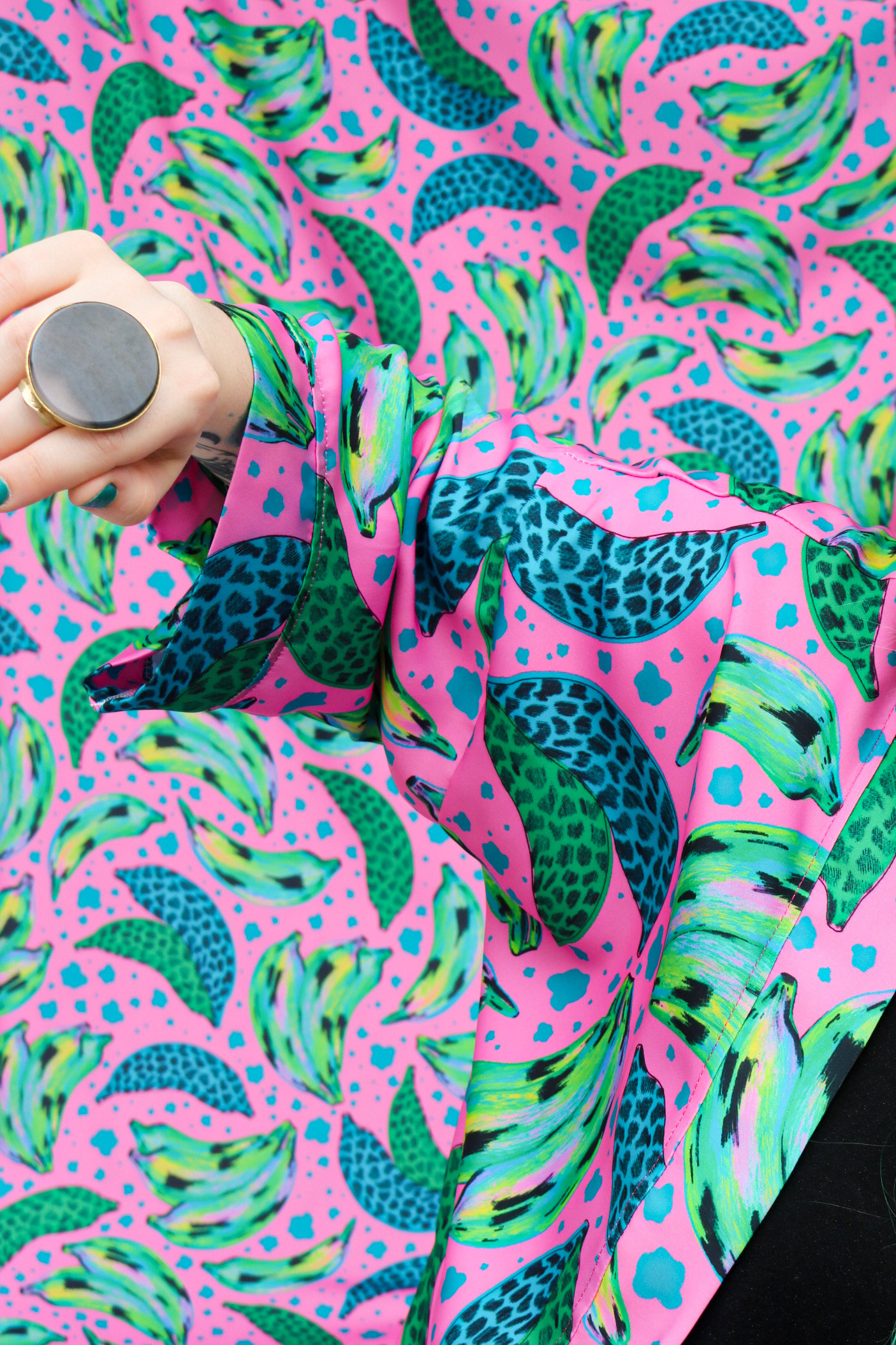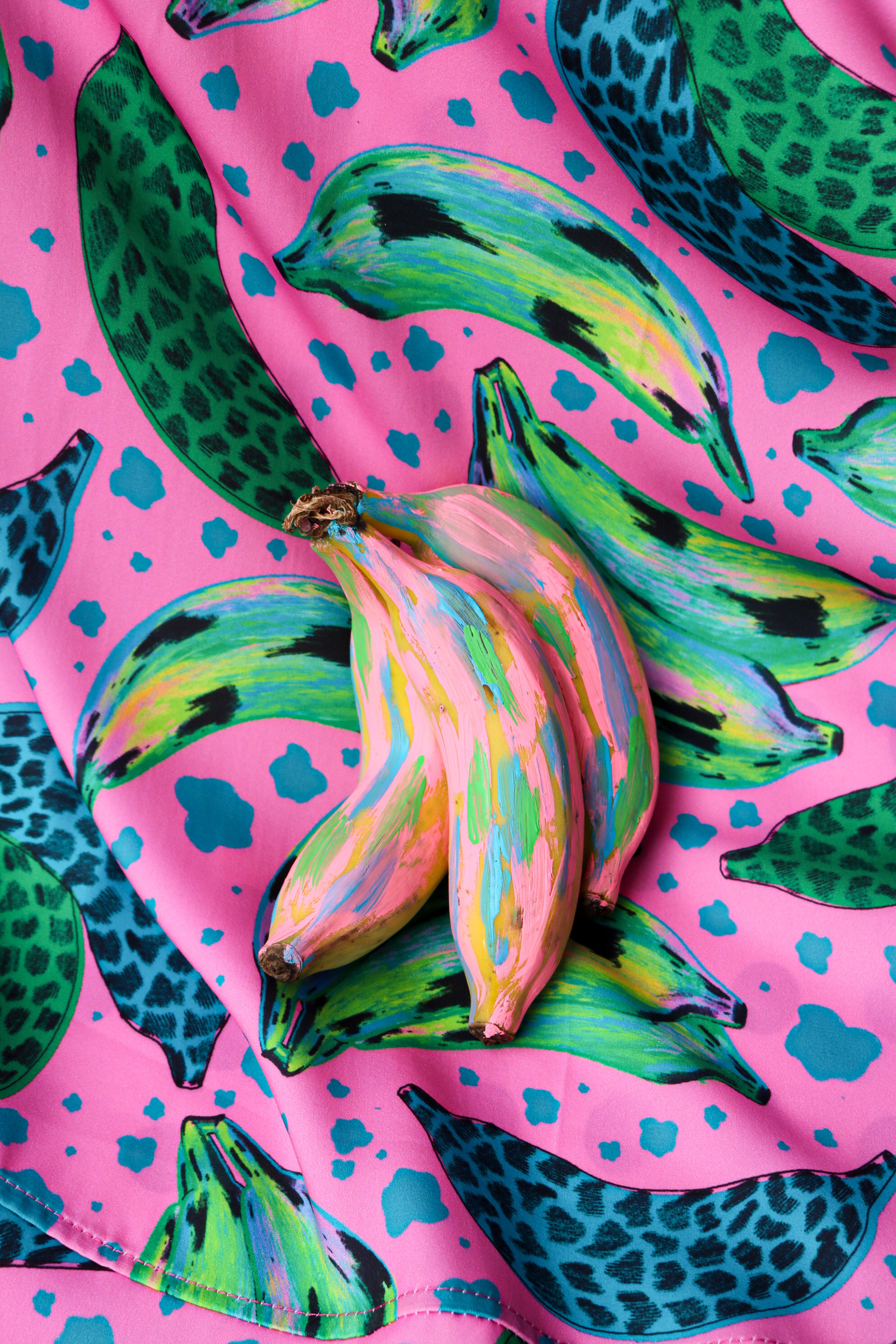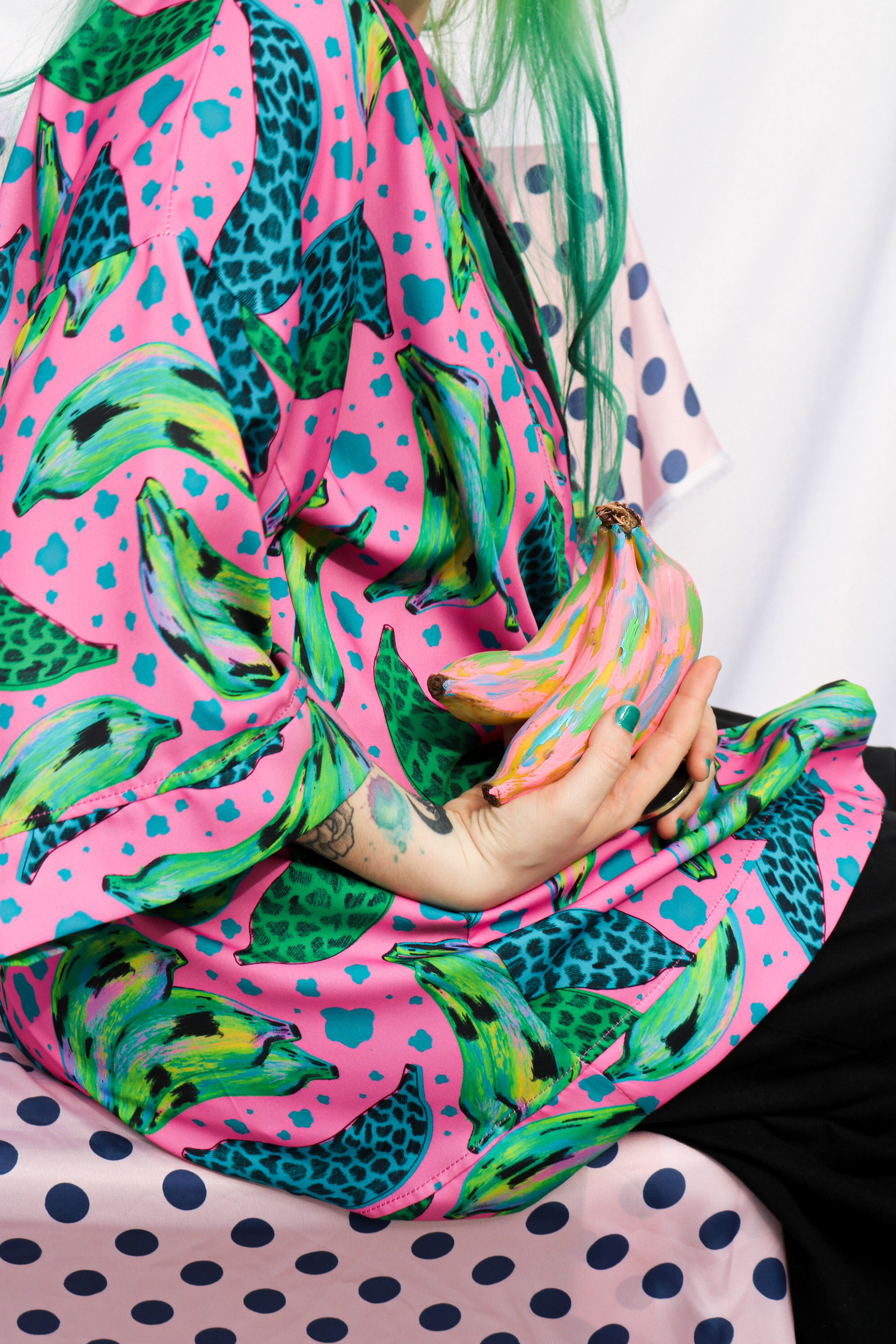 The pattern was developed with the main element Banana, a fruit very present in every day Brazilian's life. The elements were created with digital illustration.
A estampa foi desenvolvida envolta da fruta tropical muito presente no dia a dia do Brasileiro, a banana. Os desenhos foram desenvolvidos digitalmente.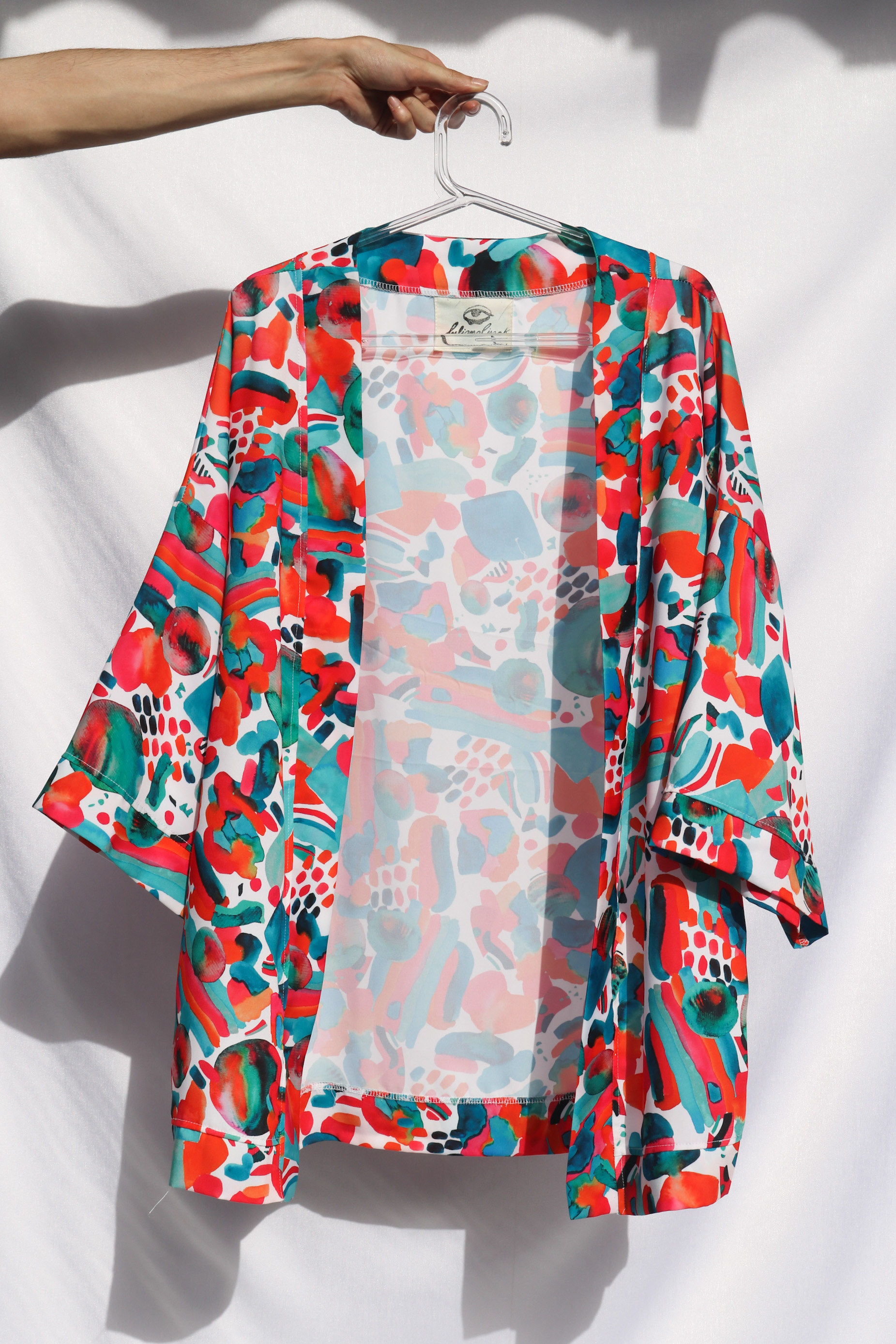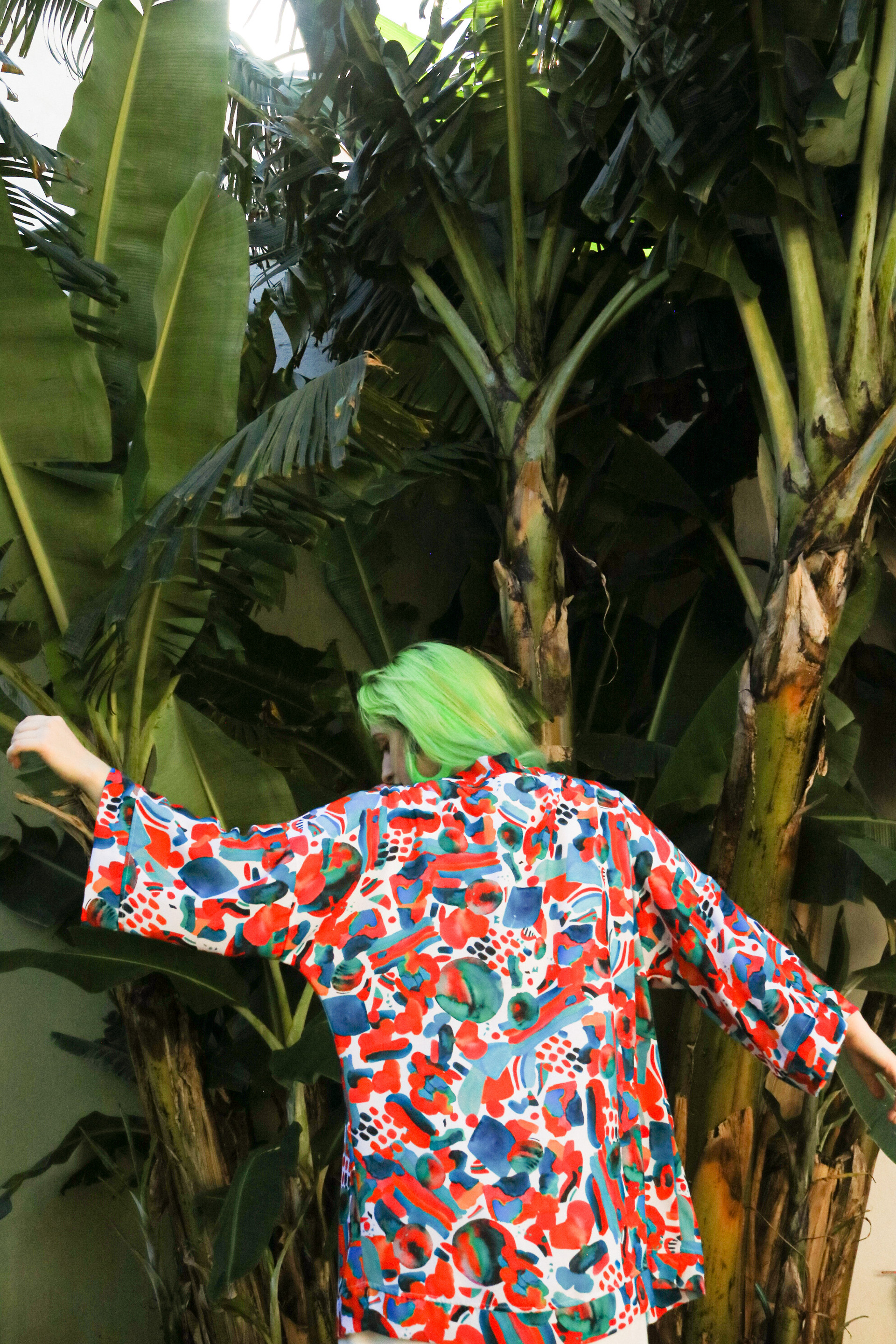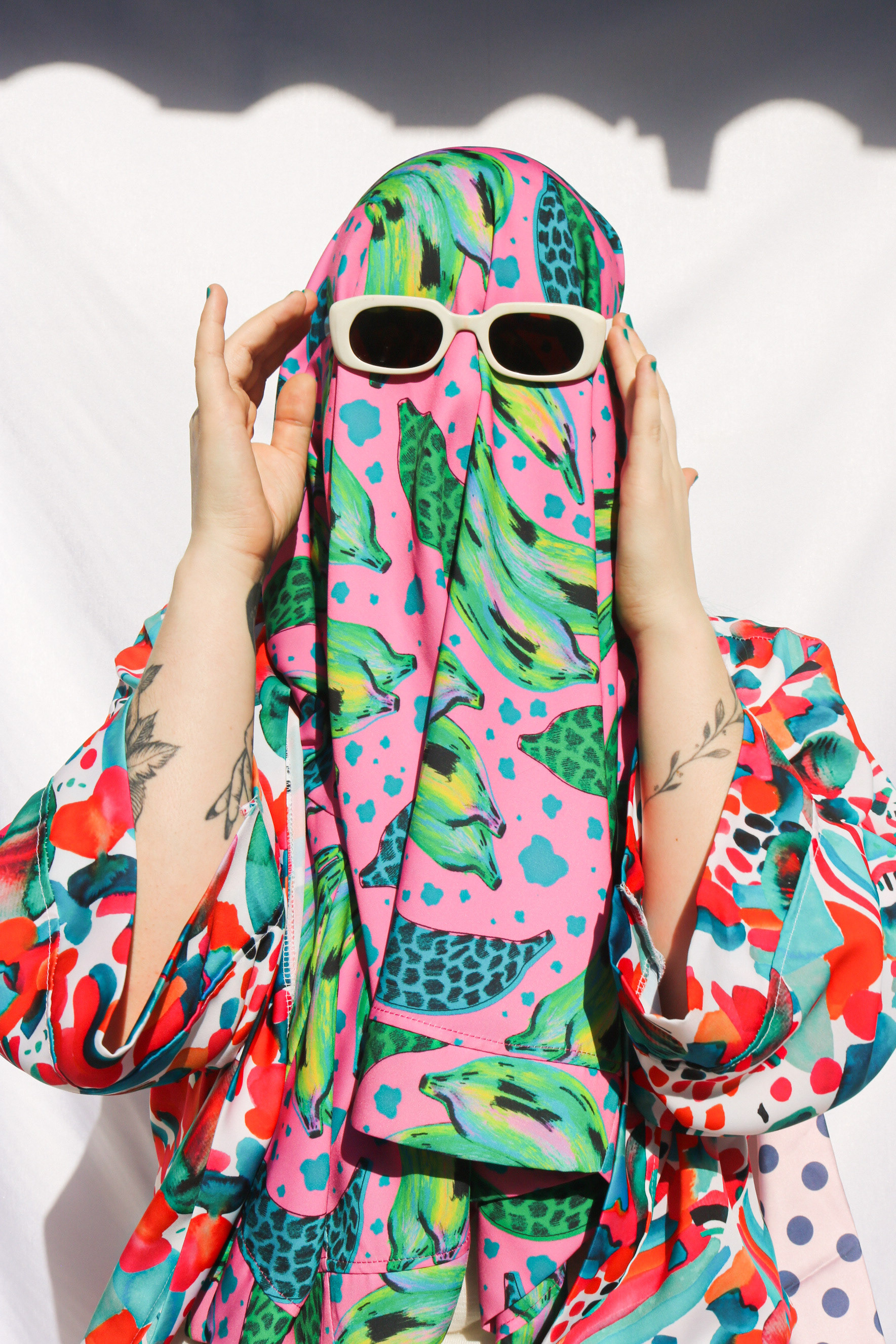 Maluquice print was inspired by a trip to Spain and Gaudí's work. The Kimonos were launched by the Studio and sold in a small production.
Maluquice é uma estampa inspirada em uma viagem para Espanha e o trabalho do artista Gaudí. 

Os Kimonos foram lançados pelo Studio e colocados à venda em poucas quantidades.