Refuge is a fashion graduate collection of 6 complete outfits. The collection explores a universe with bright colors and textures, inspired bu Fauvism Art movement, which can be an escape to our real world. The looks represent a development between being in an expressionless reality and through colors, holes, cuts, transforming into a colorful and free refuge. ​​​​​​​Hand embroidery and sublimated digital print.
Refuge é uma coleção de graduação em moda com 6 looks completos. A coleção explora um universo de cores e texturas vibrantes, inspirado no movimento artístico Fauvismo, que pode ser uma fuga para o nosso mundo real. As peças representam o movimento entre estar numa realidade inexpressiva que através de cores, buracos e cortes, transformam-se num refúgio colorido e livre. ​​​​​​​Bordado à mão e impressão digital sublimada.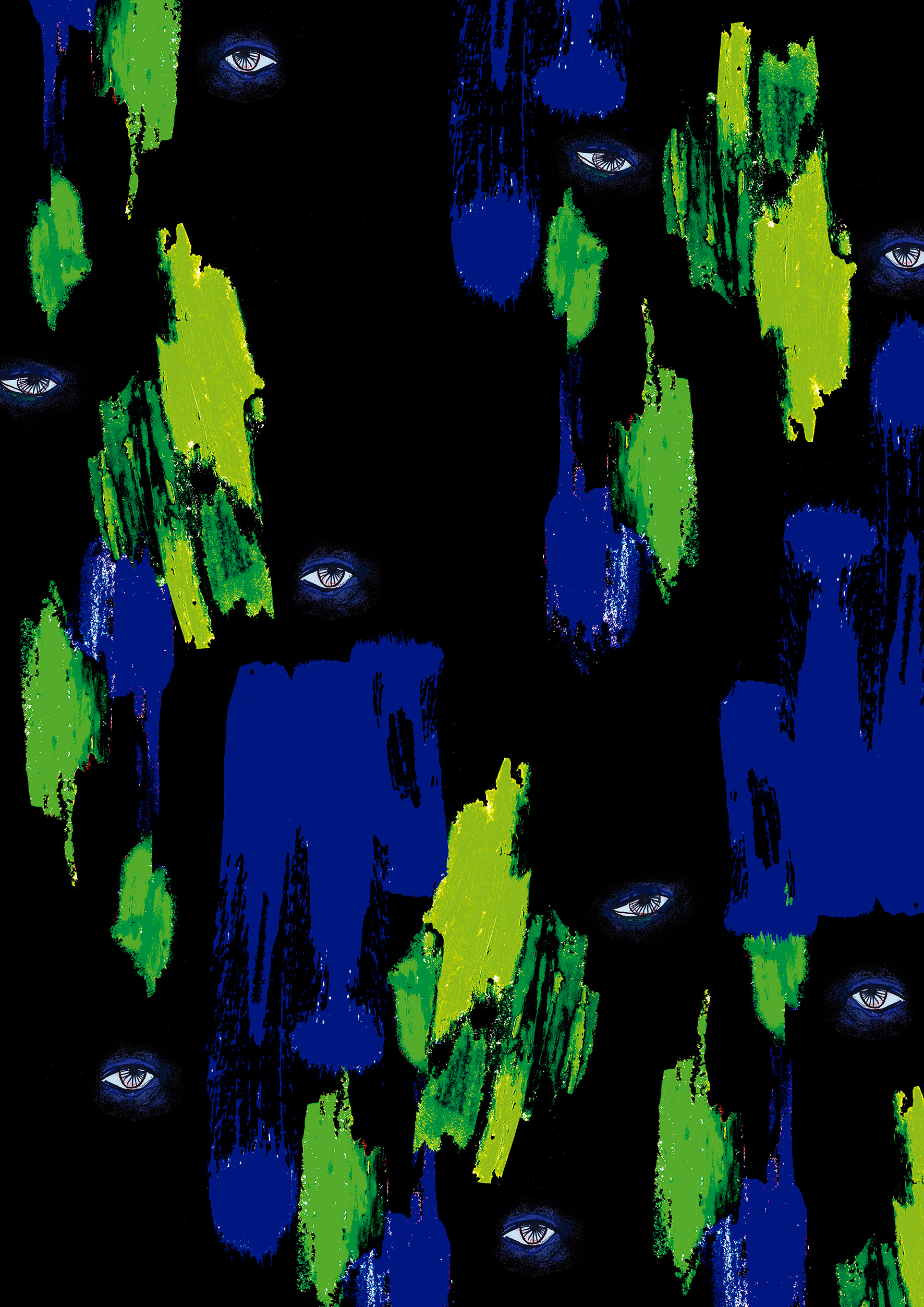 Fashion show of the collection produced by ESPM Sul during the Fair FEBRAVAR in Porto Alegre, Brazil.