Refuge is a fashion graduate collection of 6 complete outfits. The collection explores a universe with bright colors and textures everywhere, which can be an escape to our real world. The looks represent a development between being in an expressionless reality and through colors, holes, cuts and modeling, transforming into a colorful and free refuge. 
Inspired by Fauvism movement, the colours are related to the ones in fauvism paintings. The movement represents the reality with unreal colours, which communicate with the idea of different universe.
​​​​​​​

Hand embroidery and sublimated digital print.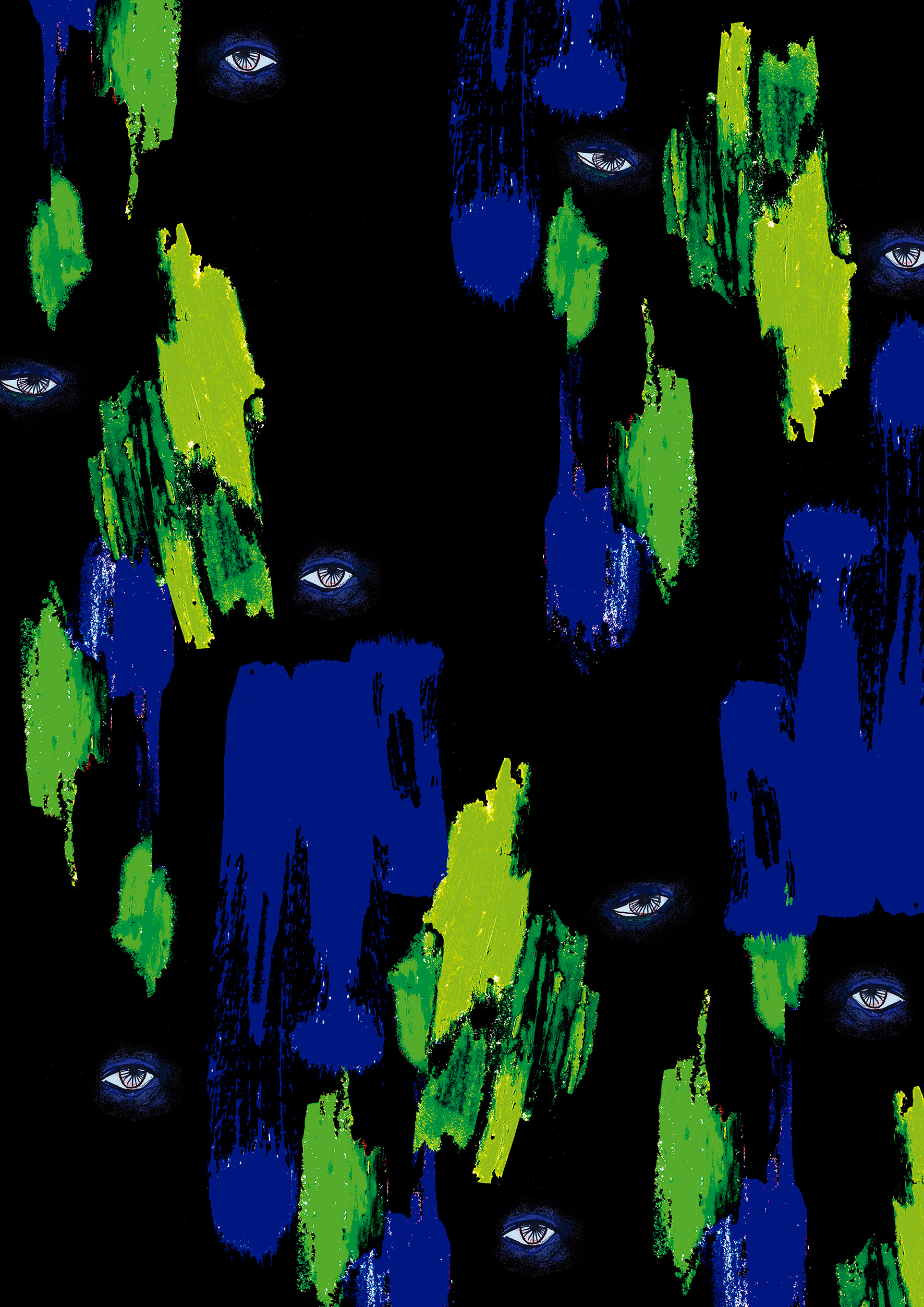 Fashion show of the collection produced by ESPM Sul during the Fair FEBRAVAR in Porto Alegre, Brazil.