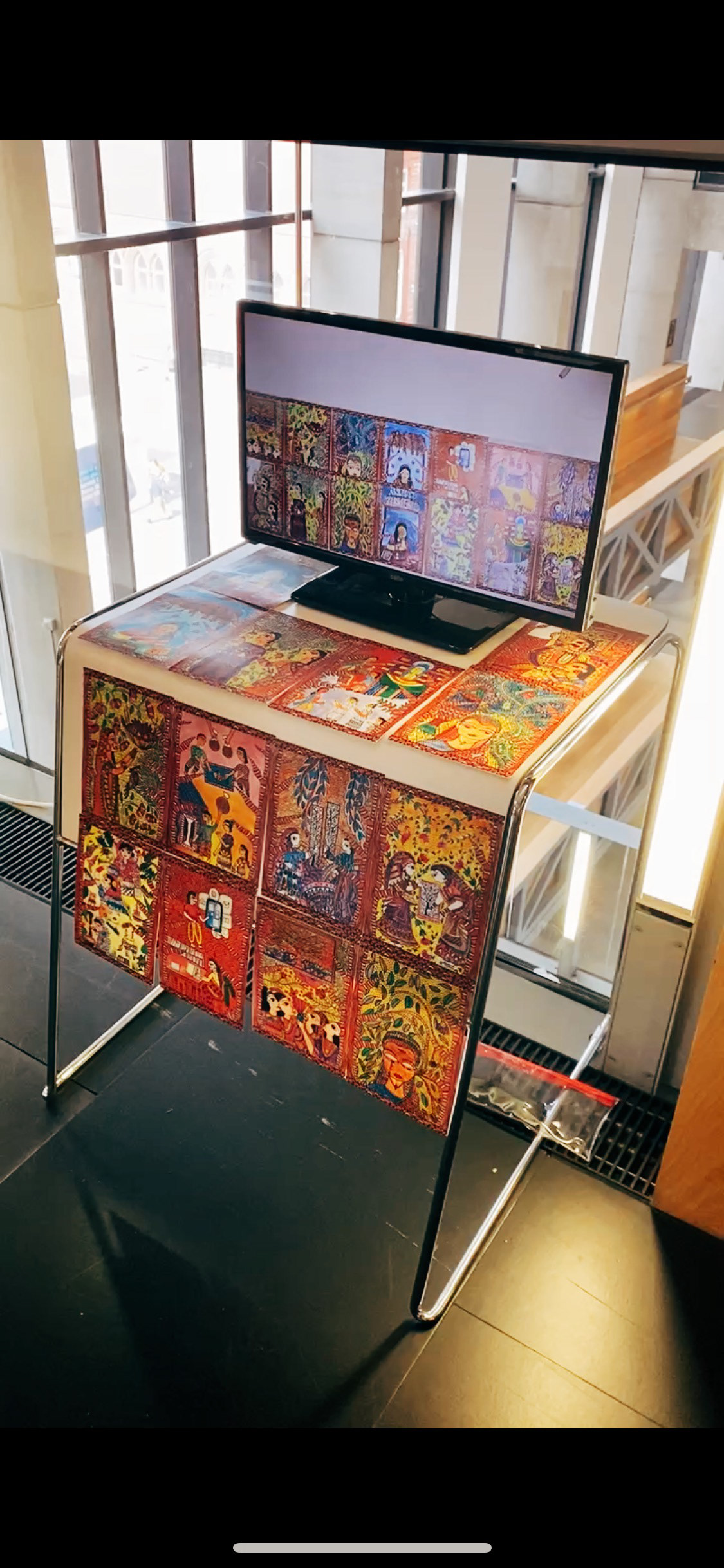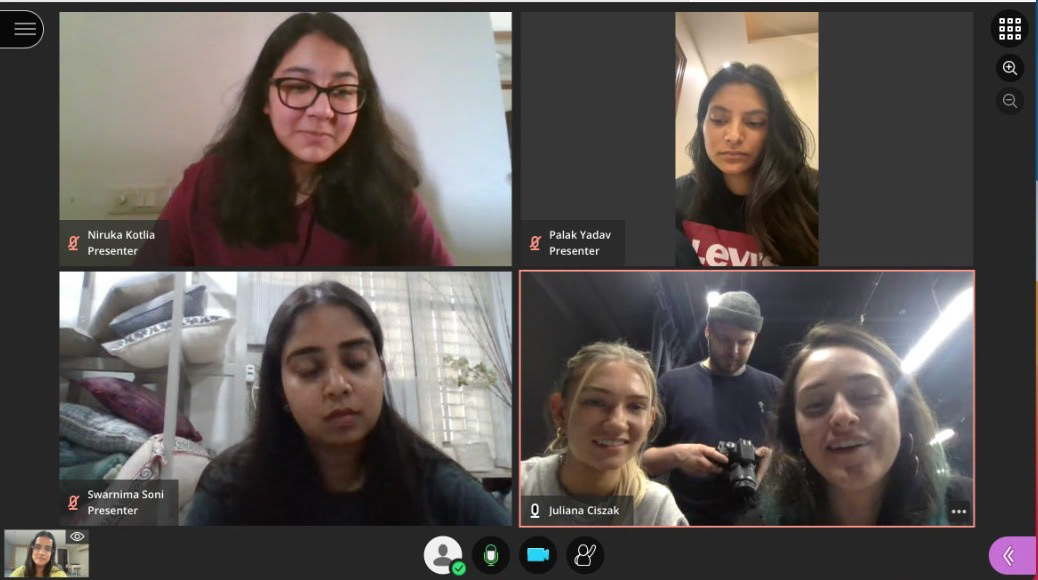 Collaborative practices between designers and craftspeople in a model in which both communicate without any hierarchy is the way to preserve traditional craftsmanship. 
This project aim is to raise awareness about artisans' issues, and improve their situation, through Myriorama cards with collaborative drawings inspired by Madhubani painting technique, as a response to the difficulties faced by craftspeople in India. Each card represents an issue, the front shows the reality and the back, how it should be.
Myriorama is about linked stories in which all cards connect to each other regardless of position, exactly as in this project. The group came from different cultural backgrounds, undergraduate to master levels. We collaborate equally with the same responsibilities and engagement. Myriorama also reflects the connection between craft communities, designers and students, which also happens through a website platform created for this project. The platform connects artisans and interested companies that want to make respectful collaborative projects with Indian artisans.